Start your transformation now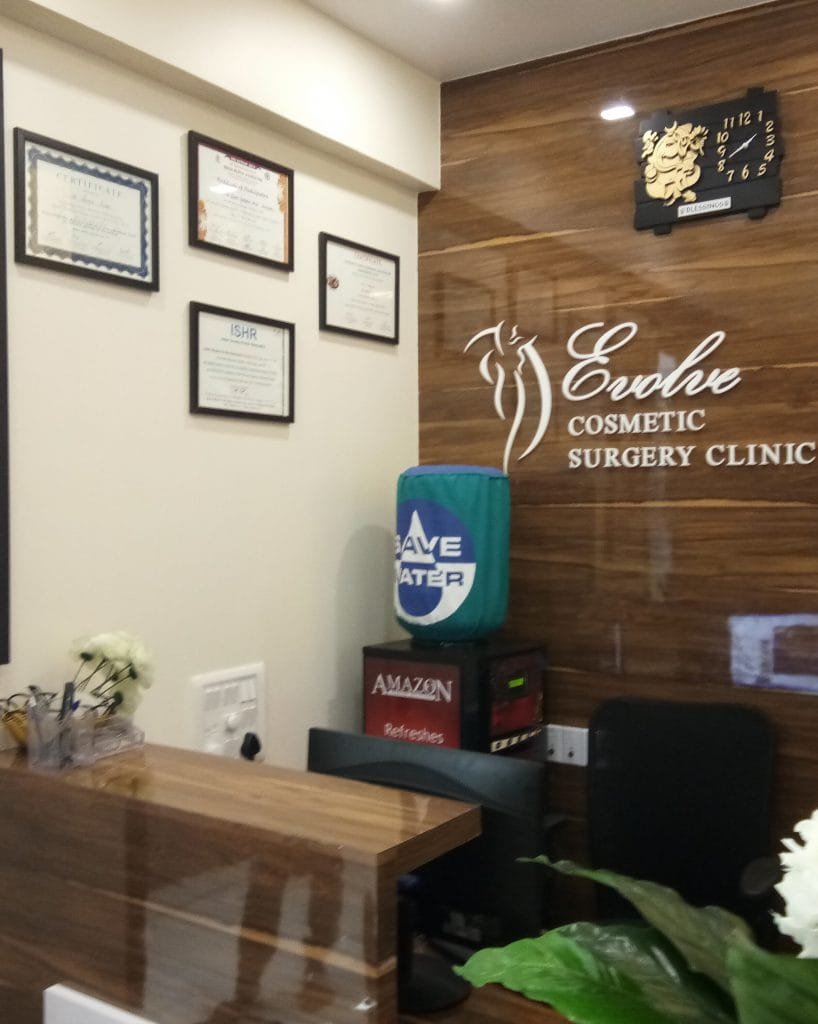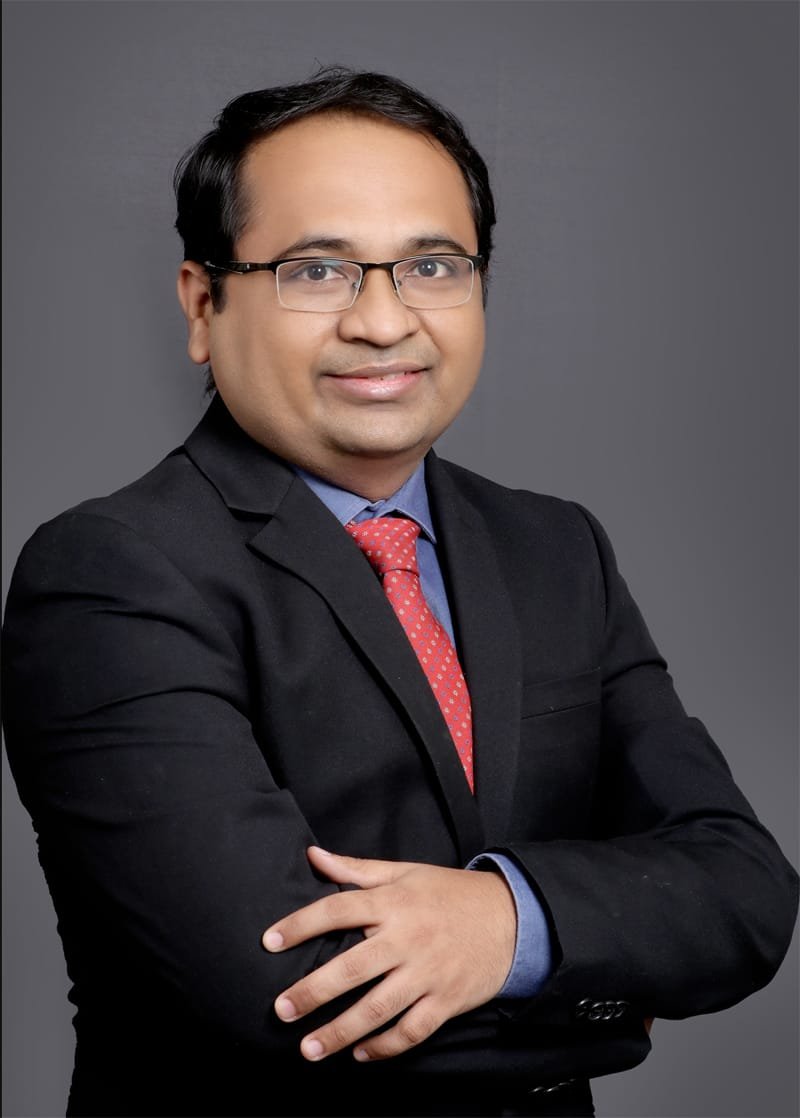 Located in the beautiful city of Mumbai Evolve cosmetic clinic is a world-class center, dedicated to Cosmetic & Plastic Surgery. We practice evidence-based medicine & perform cosmetic surgery for beauty & plastic surgery to help our clients look and feel best. We do this by offering Comprehensive Range of Surgical & Non- Surgical procedure all designated to improve & enhance your appearance from Head to Toe.
Call Us Today for FREE Consultations
Get consulted by top professionals and our celebrity cosmetic surgeon

We provide top cosmetic procedures, which are performed by the best & qualified surgeon in Mumbai

I am writing to thank you all for making my surgery as pleasant an experience as possible. Your professionalism and kindness was evident from our first consultation, and each post-op visit has been a pleasure. I pray that God will continue to bless your practice, as you are a gifted surgeon.
Thought you would like to know that I had a FANTASTIC day today! I went shopping, and this is the first time in my 50 years of life that shopping for clothes was wonderful! Trying on tops and seeing how they looked was incredible. I felt like crying with joy in the dressing room while trying on bras. I feel GREAT!
One of the best cosmetic surgeon I have come across,very professional I had gone to his clinic for liposuction and other treatments,he is not time constraint he will give u all necessary information related to ur concern and the treatment, makes u comfortable and maintains his decorum throughout, one of the best doctors in this field of cosmetic surgery I have referred my friend and I highly recommend him to others,I had a wonderful experience and in future I prefer Dr Samir for all my cosmetic related concerns above all cosmetic surgeons, way to go doc 👍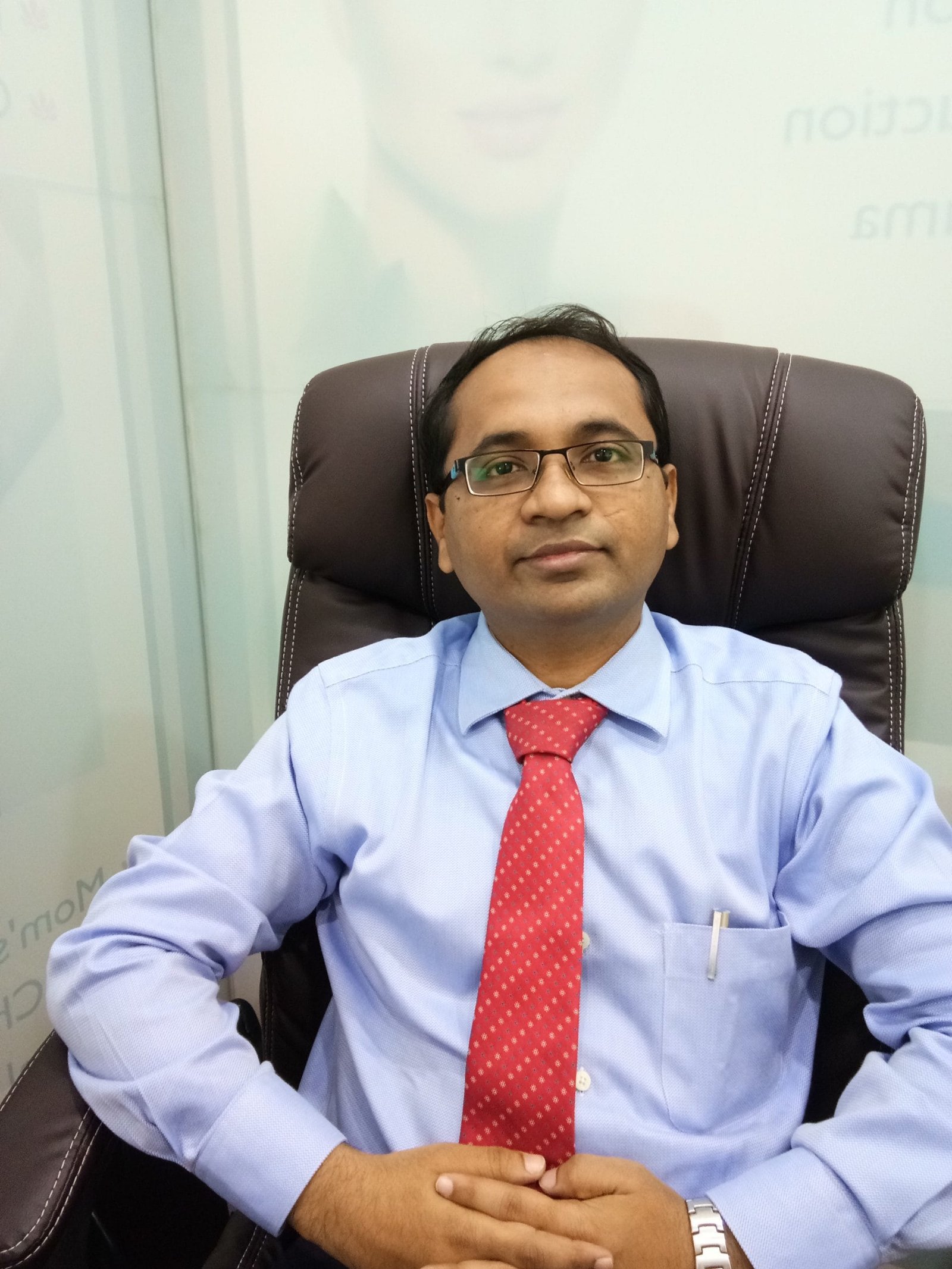 Dr. Samir Ahire is a Mumbai-based cosmetic & plastic surgeon, who specializes in reconstructive plastic surgery and cosmetic surgery in Mumbai. He is the Director and Chief Cosmetic Plastic Surgeon at Evolve Cosmetic clinics, Centre for Advanced Cosmetic surgery, which are the most preferred Plastic Surgery Clinic brand in Mumbai & Goa.
A graduate of Sir J.J Group of Hospitals, Dr. Samir is M.S and M.Ch certified from the well-known Muncipal Medical College. He was also the president of ISHR ( Hair Transplant ) in 2016. Besides this, he is a Member of the Royal College of Surgeons (M.R.C.S) of the United Kingdom.
Dr. Samir Ahire is also a Life member of the most prestigious ISAPS (International Society of Aesthetic Plastic Surgery) and is a life member of the Indian Association of Aesthetic Plastic Surgeons (IAAPS). Dr Samir is a life member of Indian Medical Association.
Undoubtedly, the best plastic surgeon in India, he has performed more than 5000 successful cosmetic surgeries including face, body contouring, breast surgeries, and hair transplant. He is considered one among the best in cosmetic surgery community for Body Contouring.