Centre for Excellence & Transformation
Start your transformation now
Evolve Cosmetic Clinic Credentials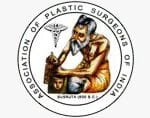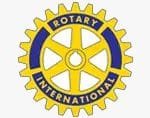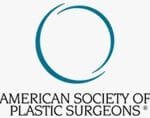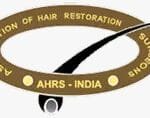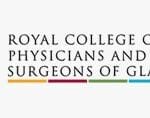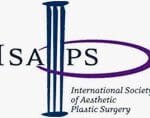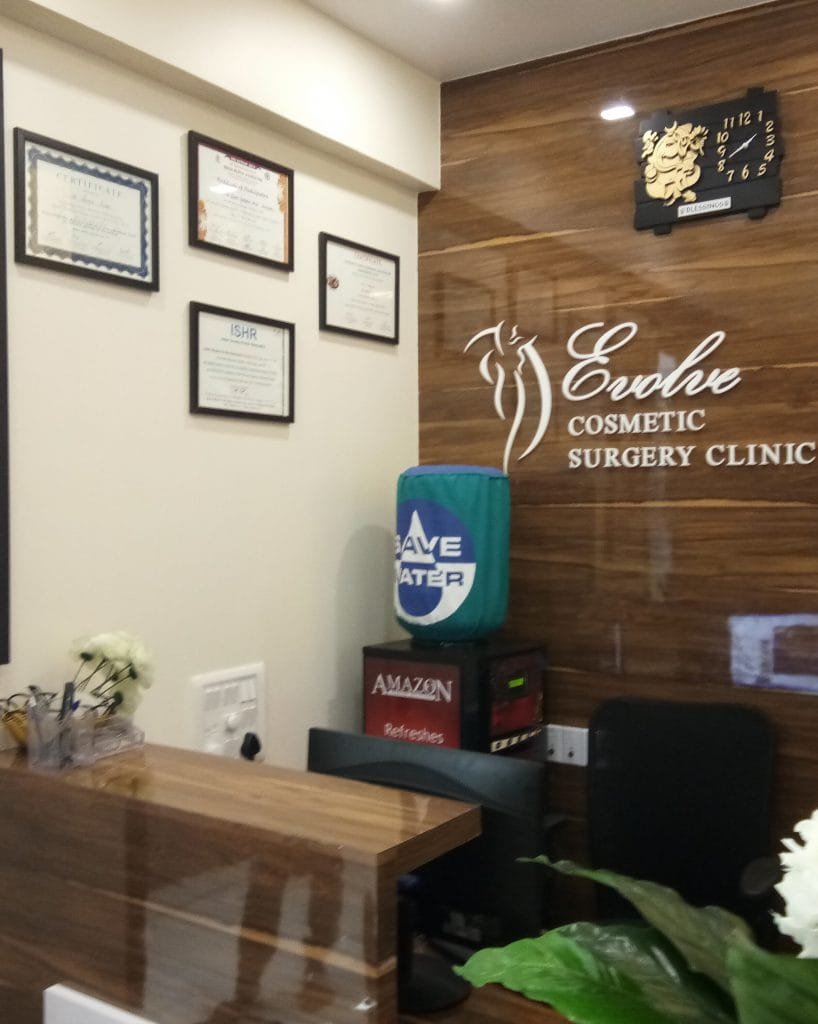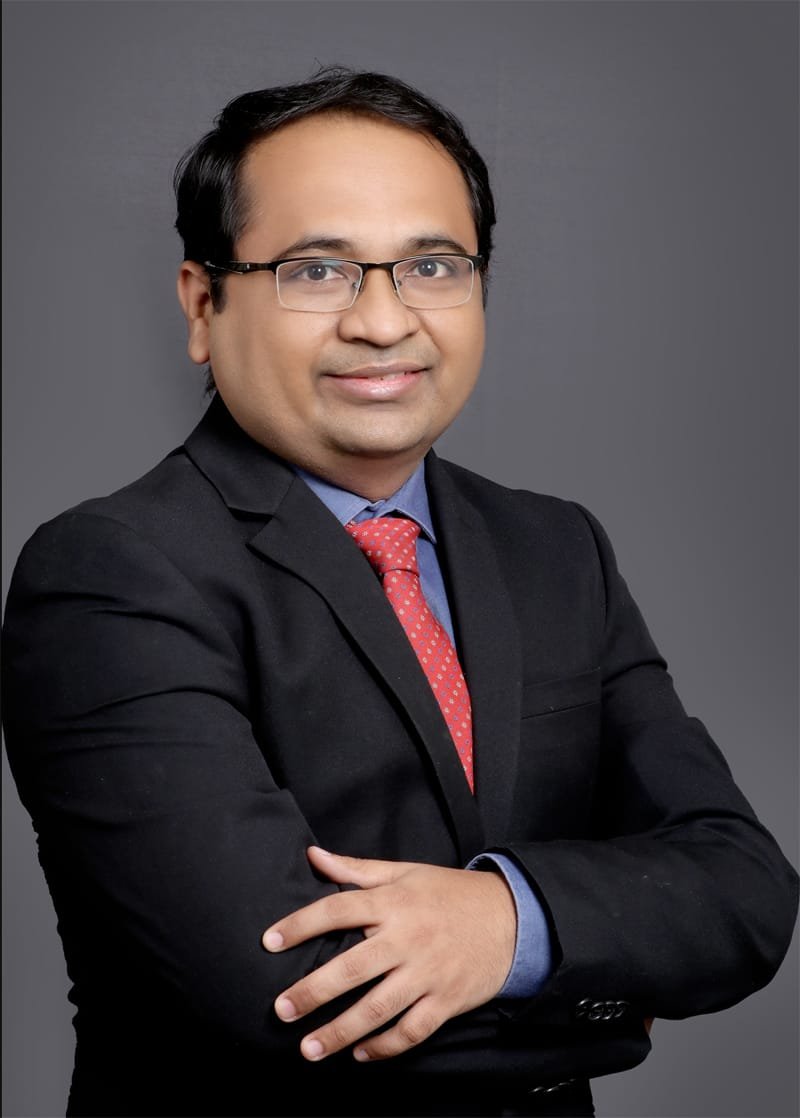 Located in the beautiful city of Mumbai Evolve cosmetic clinic is a world-class center, dedicated to Cosmetic & Plastic Surgery. We practice evidence-based medicine & perform cosmetic surgery for beauty & plastic surgery to help our clients look and feel best. We do this by offering Comprehensive Range of Surgical & Non- Surgical procedure all designated to improve & enhance your appearance from Head to Toe.
Call Us Today for FREE VIDEO Consultations with Surgeon
Get consulted by Celebrity Cosmetic Surgeon of Mumbai – 
"Dr. Samir Ahire"
Tummy Tuck Surgery Clinic in Mumbai
We provide top cosmetic procedures, which are performed by the best & qualified surgeon in Mumbai
Check out the Patient Results of Cosmetic Surgeries & Hair Transplant by Dr. Samir Ahire ( A Celebrity Cosmetic Surgeon )
Evolve Best Cosmetic Clinic in Mumbai
Evolve Cosmetic Clinic - Google Reviews
It was very cool n excellent service . Is the best surgery clinic in the india i feel soo. Please doo guys visit this cosmetics surgery clinic
premalaxmi 155
2022-11-05
Hello i am premalaxmi.visited to evolve cosmetic surgery clinic had good experience.. Dr samir ahire does excellent surgeries... I'll suggest u to visit here.....
Evolve cosmetic surgery clinic is best in Mumbai and Dr Samir is a best surgeon in Mumbai and staff is very well
Aniket chaudhari
2022-11-05
He is best surgeon in mumbai he will well care of the patients,and his staff is well .
Ritissa Shaikh
2022-10-12
Very good doctor and kind at heart.He operated me for tummy tuck surgery . Happy with the results what he delivered me . All of the stafg was great they were helful . I am so glaf i chose Evolve cosmetic surgery clinic and would highly recommend to anyone..
Hey, Mahi Khan here I have undergone a surgery of liposuction for my tummy. Dr Samir Ahire given excellent results. Recommended.👍
Nimesh Bhavsar
2022-09-23
I had done my liposuction from evolve cosmetics surgery clinic and had great results .Dr Samir Ahire is the best surgeon in chembur.The staff was also good n the clinic was well maintained clinic.highly recommended Thanks .
I must thank Dr Samir Ahire and his entire team from the bottom of my heart for my Liposuction surgery in Chembur. Having had few heath concerns, Dr Samir looked into the minutest details, got them all resolved with the help of other medical professionals' team, got me into right perimeters before my surgery. I highly recommend Dr Samir.
Arshi jaan Arshi jaan
2022-09-23
Today i have taken a lasser session in Evolve cosmetic surgery clinic .Have a great experience with Dr Samir Ahire's clinic .
Shivkesh Yadav
2022-09-19
I had gone through the hair transplant surgery and had a great results with the surgery.Now I am taking PRP also and it is very effective . Thanks to Dr Samir Ahire Highly recommended.
International Testimonials
Hair Transplant in Mumbai by Board Certified
Plastic Surgeon
Dr. Samir Ahire is a Mumbai-based cosmetic & plastic surgeon, who specializes in reconstructive plastic surgery and cosmetic surgery in Mumbai. He is the Director and Chief Cosmetic Plastic Surgeon at Evolve Cosmetic clinics, Centre for Advanced Cosmetic surgery, which are the most preferred Plastic Surgery Clinic brand in Mumbai & Goa.

A graduate of Sir J.J Group of Hospitals, Dr. Samir is M.S and M.Ch certified from the well-known Muncipal Medical College. He was also the president of ISHR ( Hair Transplant ) in 2016. Besides this, he is a Member of the Royal College of Surgeons (M.R.C.S) of the United Kingdom.
Watch Dr. Ahire Videos
Explain Cosmetic Surgeries
Evolve Cosmetic Clinic in Mumbai - Blogs