Centre for Excellence & Transformation
Start your transformation now
Evolve Cosmetic Clinic Credentials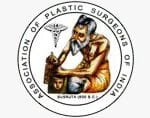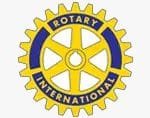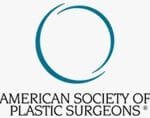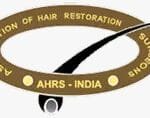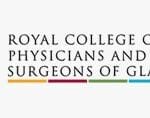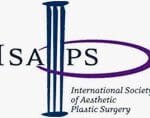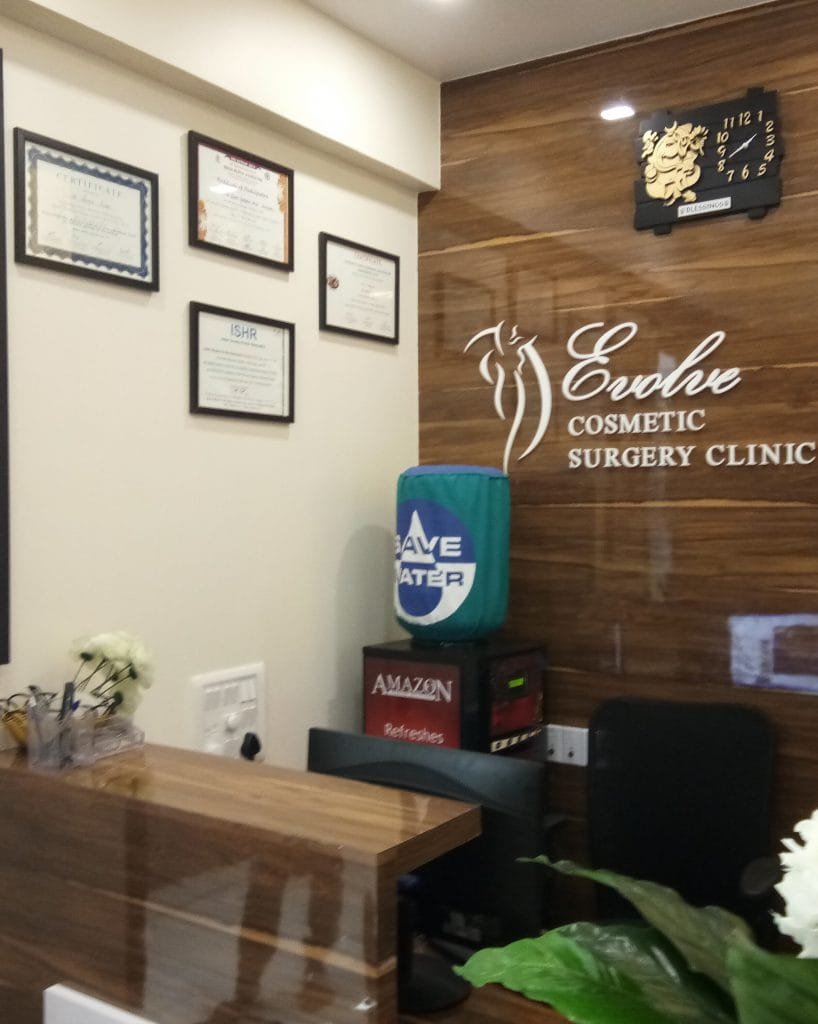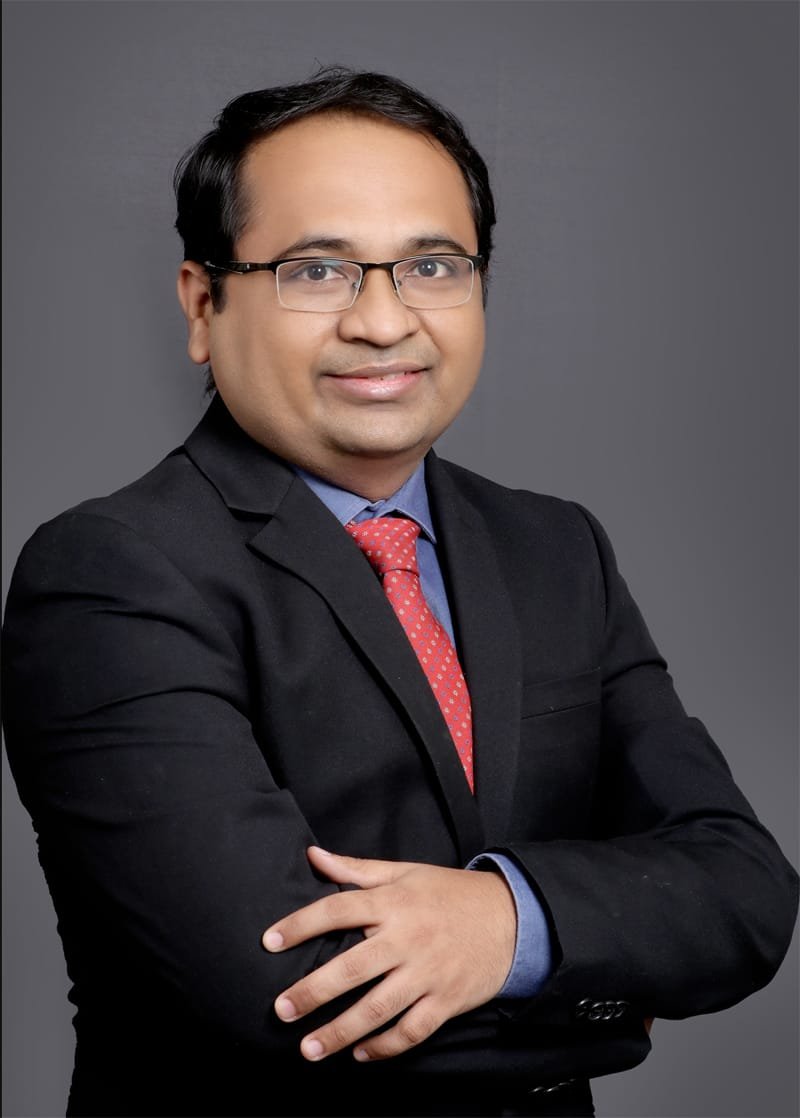 Located in the beautiful city of Mumbai Evolve cosmetic clinic is a world-class center, dedicated to Cosmetic & Plastic Surgery. We practice evidence-based medicine & perform cosmetic surgery for beauty & plastic surgery to help our clients look and feel best. We do this by offering Comprehensive Range of Surgical & Non- Surgical procedure all designated to improve & enhance your appearance from Head to Toe.
Call Us Today for FREE VIDEO Consultations with Surgeon
Get consulted by Celebrity Cosmetic Surgeon of Mumbai – 
"Dr. Samir Ahire"
Tummy Tuck Surgery Clinic in Mumbai
We provide top cosmetic procedures, which are performed by the best & qualified surgeon in Mumbai
Check out the Patient Results of Cosmetic Surgeries & Hair Transplant by Dr. Samir Ahire ( A Celebrity Cosmetic Surgeon )
International Testimonials
Hair Transplant in Mumbai by Board Certified
Plastic Surgeon
Dr. Samir Ahire is a Mumbai-based cosmetic & plastic surgeon, who specializes in reconstructive plastic surgery and cosmetic surgery in Mumbai. He is the Director and Chief Cosmetic Plastic Surgeon at Evolve Cosmetic clinics, Centre for Advanced Cosmetic surgery, which are the most preferred Plastic Surgery Clinic brand in Mumbai & Goa.

A graduate of Sir J.J Group of Hospitals, Dr. Samir is M.S and M.Ch certified from the well-known Muncipal Medical College. He was also the president of ISHR ( Hair Transplant ) in 2016. Besides this, he is a Member of the Royal College of Surgeons (M.R.C.S) of the United Kingdom.
Watch Dr. Ahire Videos
Explain Cosmetic Surgeries